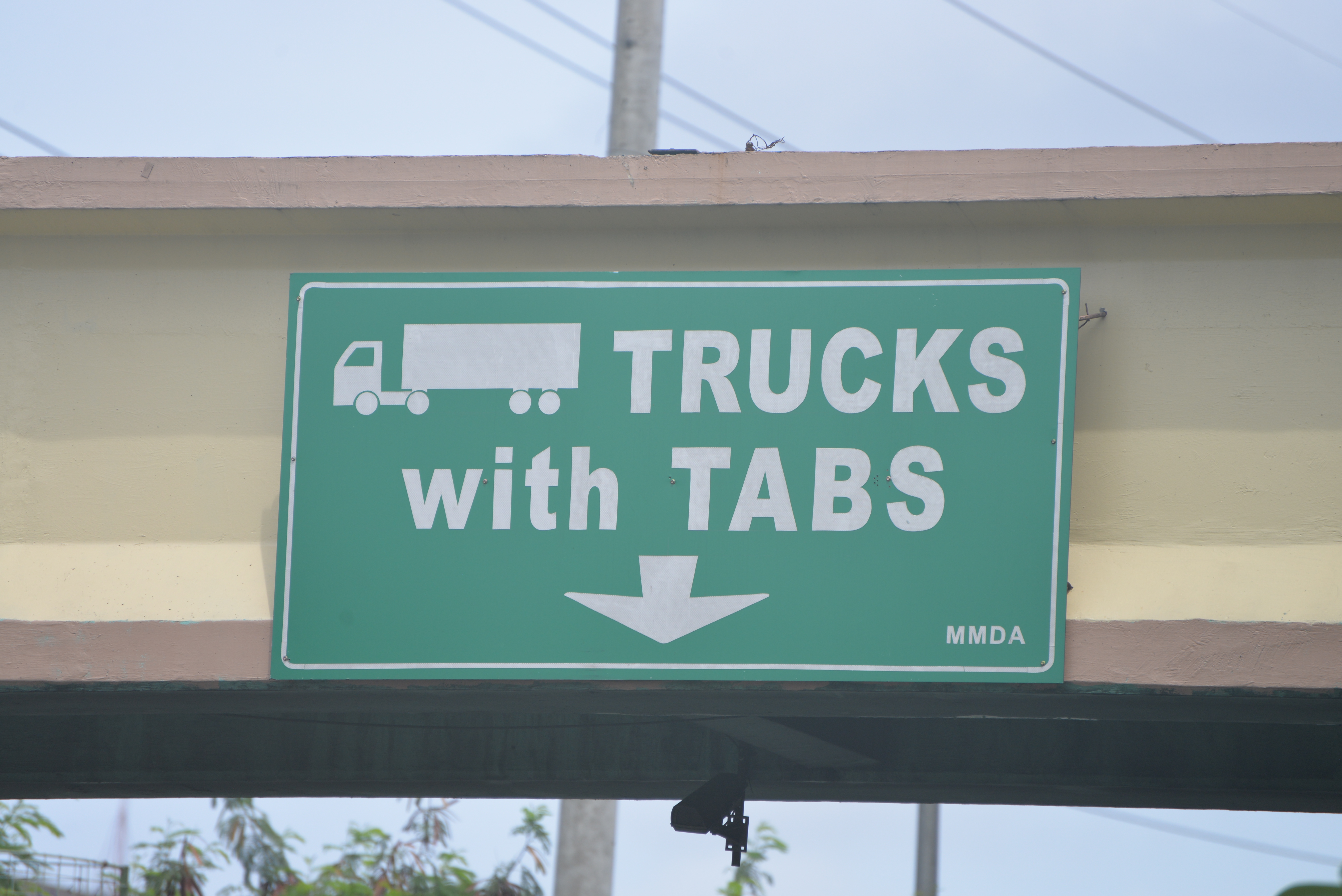 Manila, Philippines: MICT and ATI
"In 2014 the city of Manila ground to a halt, that meant trucks were not allowed in and out of the port during certain times of the day. They needed a better solution, a truck ban was not going to cut it," says Michael Bouari, CEO, 1-Stop Connections.
Asian Terminals Inc.'s VP for Group Operations, Bas Hokke, reflects on that period when Manila was imposed with a Truck Ban, 'It was pretty bad at times; you would have 100's of trucks standing at the gates at one time with no spread of the load.'
In 2015, 1-Stop Connections worked closely with the Philippine Port Authority (PPA), the container terminal operators and members of the port community to provide an online solution to eliminate traffic congestion in and around Manila port. What followed just after six months of implementation shocked even the heaviest of critics.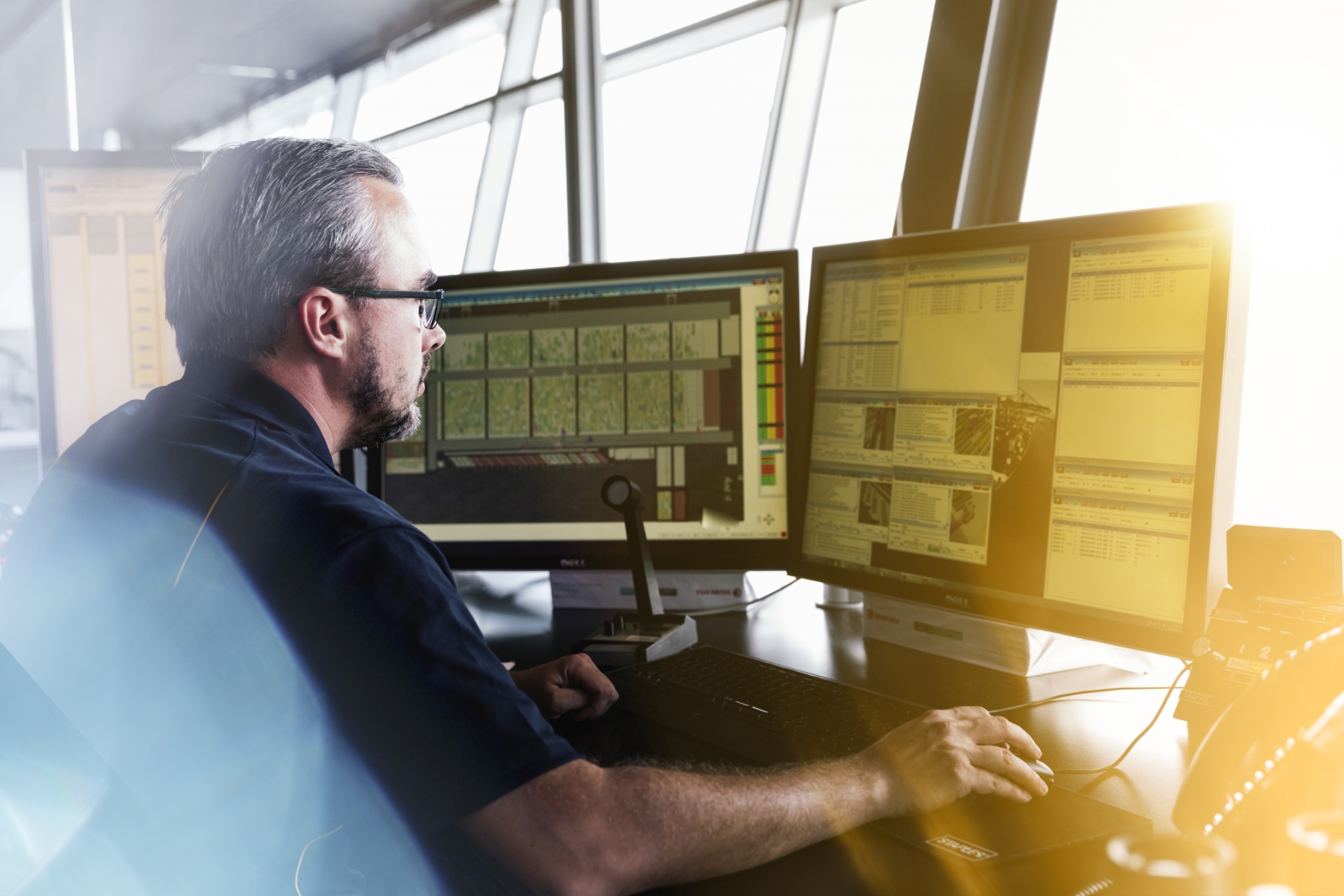 1-Stop deployed the Terminal Appointment Booking System (TABS) in September 2015 (only 3 months after the contract was signed) at both international port terminals in Manila: MICT and ATI (a part of DP World). TABS is the solution that communicates to any Terminal Operating System (TOS), maximising the terminal's productivity and TOS capability.
Christian Gonzalez, Senior Vice President and Regional Head of Asia Pacific Region, Manila International Container Terminal (MICT) states, "The terminal [MICT] was constrained, the local government and the road regulators did not match what the national government and port authority wanted to do at the terminal which was operate 24/7 at the highest capacity. Now with a system like TABS it allows us to modify behaviour and plan our arrivals and departures better."
"We are now using the same labour; we do are doing around 30-40% more throughput both through the gate and across the quay," continues Gonzalez.
From February 2016, the full implementation of TABS and its associated rules were officially implemented and endorsed by the 17 mayors of Manila. The result was that the Truck Ban was reviewed and lifted for drivers who had a TABS booking. This was a huge win for the import and export community and allows the industry to be productive 24 hours of the day.
Watch the full video to see the success that 1-Stop Connections has brought to the Philippines.
Increase in truck servicing
0
Number of products that make up our PCS
0
average turnaround time (mins)