Tracking
Keep your business moving with comprehensive access to shipping schedules, PRA automation and integrated container tracking solutions.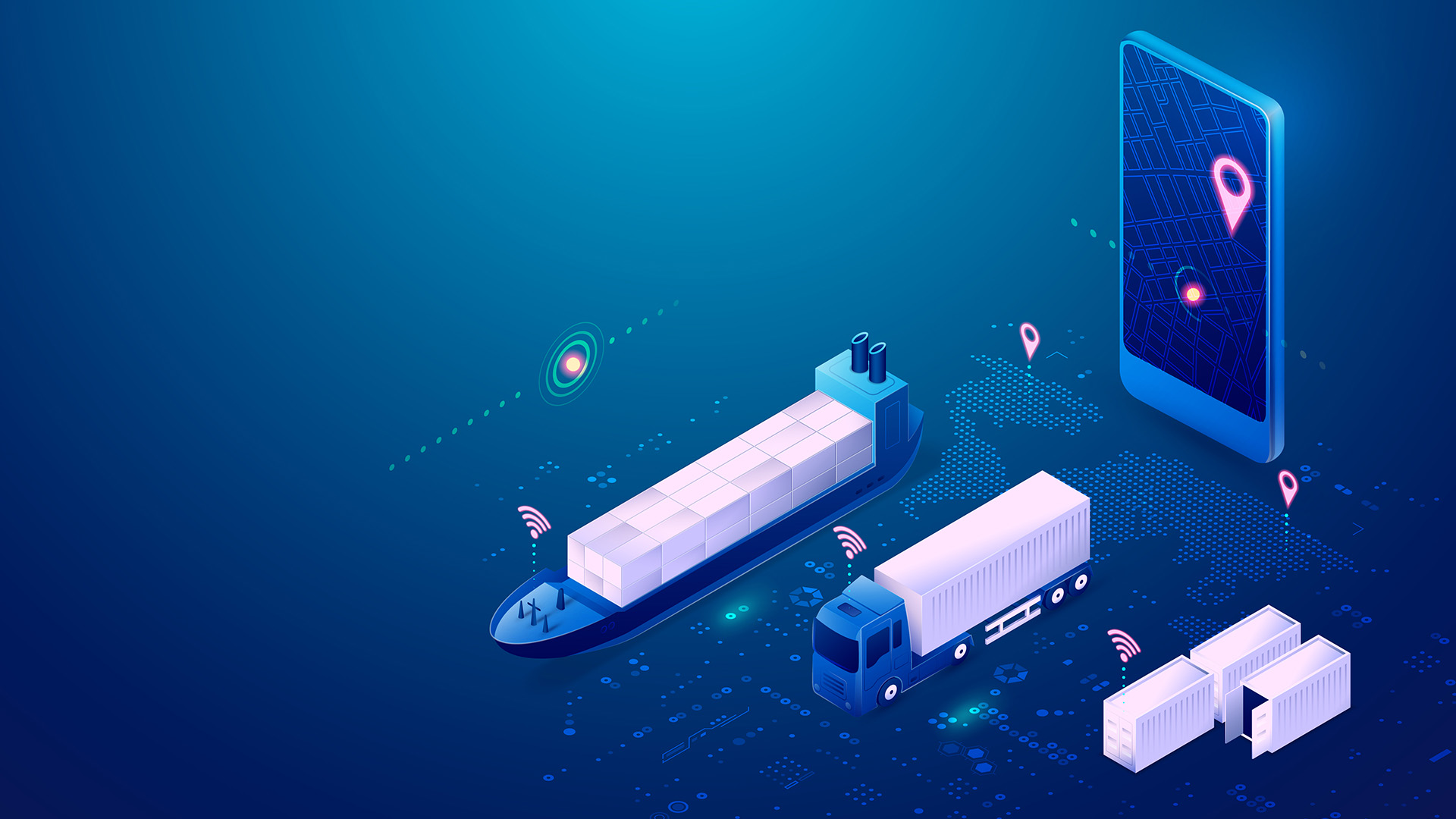 Solutions for your business
We work closely with port communities throughout the world to develop innovative products that continue to build productivity and make life easier.
Discover more about our unique packages and tailor-made solutions here.