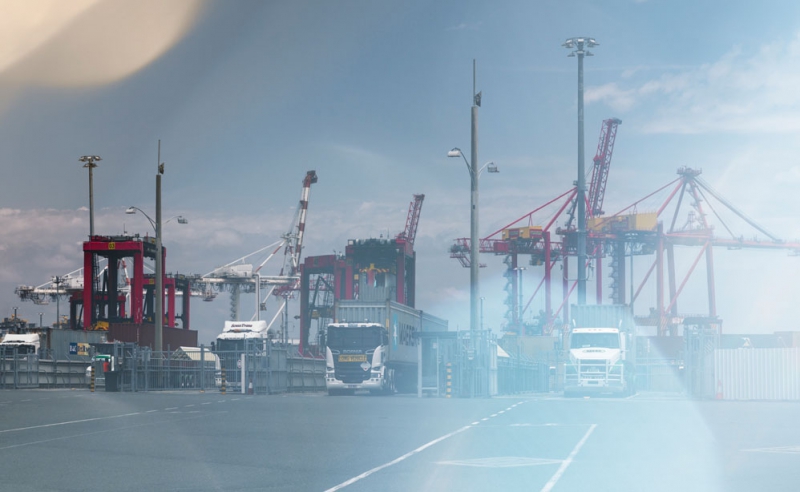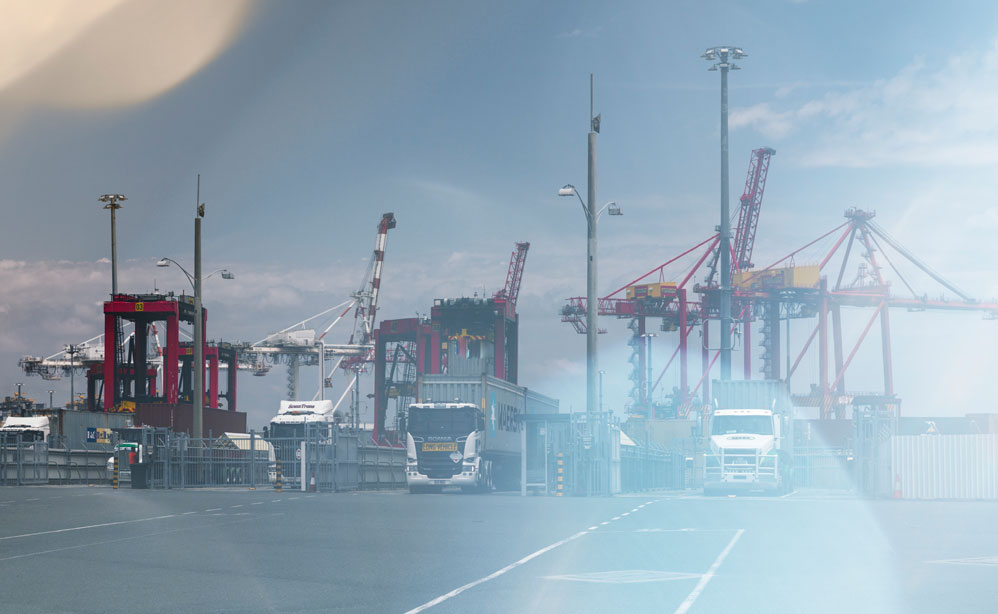 1. Notification and enquiries
All notifications, cancellations, and refund enquiries must be made in writing, email to helpdesk@1-stop.biz
2. Claims for non-receipt of services
1-Stop will not be liable for any claims of non-receipt of services that was a result of an incorrect email address and/or mobile phone number provided by the customer to 1-Stop. The customer is responsible for providing the correct/working email address and/or mobile phone numbers.
3. Disputed charges
If incorrectly charged, by Direct Debit or Credit Card, you agree to immediately notify 1-Stop as soon as practical that you become aware of the incorrect charge.
4. Fraudulent credit card charges or fraudulent claims
All requests to negate charges are investigated by our technical department and legal advisors. If you make a fraudulent claim for unauthorised card usage, we will report this to your card issuer and the police.
5. Available funds, Authorisation to draw funds and change of payment method
5.1 It is your responsibility to ensure that sufficient funds are available in the nominated account to meet a drawing on its due date.
5.2 It is your responsibility to ensure that the authorisation given to draw on the nominated account is identical to the account signing instruction held by the Financial Institution where the account is based.
5.3 It is your responsibility to advise 1-Stop if the account nominated by you to be drawn against is transferred or closed.
5.4 It is your responsibility to arrange with 1-Stop a suitable alternate payment method if you wish to change the account where payments are made from.
5.5 At 1-Stop's discretion an administration fee of 10% may also be charged for each drawing returned unpaid.
6. Refund policy for Annual Subscriptions (1-Stop Gateway and ComTrac)
Annual subscription renewals will be refunded if 1-Stop is notified within the first 7 days before the due date of your subscription annual payment which occurs on the 15th of the month. No refunds will be granted for notifications received after this date. Any refund will be calculated on a pro-rata basis, excluding setup fees and administration fees (if any).
6.1 1-Stop Gateway Subscription fee: The 1-Stop Gateway subscription fee payable to 1-Stop has an initial 30-day money-back satisfaction guarantee. If you are not 100% completely satisfied with our Gateway services within the first 30 days of signing up, you will be given a full refund of the contracted amount excluding setup fees and administration fees (if any). This policy does not apply to any other additional chargeable services utilised during this period such as Alerts and Notifications messages.
6.2 Refund of unused users or alerts: 1-Stop will not refund the difference should you wish to decrease your subscription tier prior to the expiry date of your subscription service.
7. Refund policy for Security Cards (1-Stop Access and Maritime Security Identification Cards)
7.1 The fee levied by 1-Stop is for the full application process and not exclusively for the issuance of the MSIC card
7.2 Failure to provide the correct information in accordance with clause 6 of the Term and Conditions for the issue and use of an MSIC may result in a new application that will attract a new application fee
7.3 After an application that has been lodged and accepted by 1-Stop or their agent, it is found to contain incorrect information that was supplied by the applicant or your application has been refused under the condition of clauses 9 and 10 of the Term and Conditions for the issue and use of an MSIC, then No Refund of fees will be payable
7.4 The MSIC will be destroyed if the card has not been collected within 12 months of the card being issued. A new application will be required attracting the full application fee
7.5 Failure to collect the MSIC within the required timeframe as indicated on the Card Collection Notification will attract an administration fee to cover the cost of re-sending the card to the location indicated on the card collection notice
7.6 1-Stop reserves the right to levy any additional fees associated with the exception handling of the application that is directly associated with non-compliance of the application process or usage of the card caused by the applicant
7.7  No refund of fees will be payable where the card has been suspended or cancelled before the due expiry date 1-Stop warrants that the schedule of fees associated with the MSIC application will be published on the 1-Stop Security Cards (MSIC) website
8. 1-Stop Gateway and ComTrac Subscription
8.1 Payment FrequencyThe subscription amount associated with the 1-Stop Gateway and ComTrac service will be drawn yearly (direct debit/credit card option) on the commencement date or month of your subscription for the annual amount stipulated on the 1-Stop website at the time the amount is to be drawn and authorised in the Direct Debit/Credit Card Request Authority Form.
8.2 Term Subscriptions are deemed to be taken up on an annual basis and will automatically renew on the anniversary
8.3 Subscription tiered usage plans – Subscription services are subject to a tier pricing model on:
1-Stop Gateway – Per user basis
ComTrac – Per alert basis
Please refer to the 1-Stop website for an updated pricing schedule – www.1-stop.biz.
During the period of your subscription service should your company require:
Additional users; or
Additional alerts
which results in You moving to a higher tier price then the price difference is required to be paid either via 1-Stop's online payment system ComPay or Electronic Funds Transfer prior to the higher tier being activated.