Who is 1-Stop Connections?
1-Stop is a globally recognised leader in innovating and delivering integrated solutions to increase productivity for the Port Community. We are committed to working collaboratively with all members of the community to deliver efficiency gains for everyone.
What we do
1-Stop's objective is to continually improve productivity in the Port Community so that all users benefit from efficiency gains.
We aim to reach this through: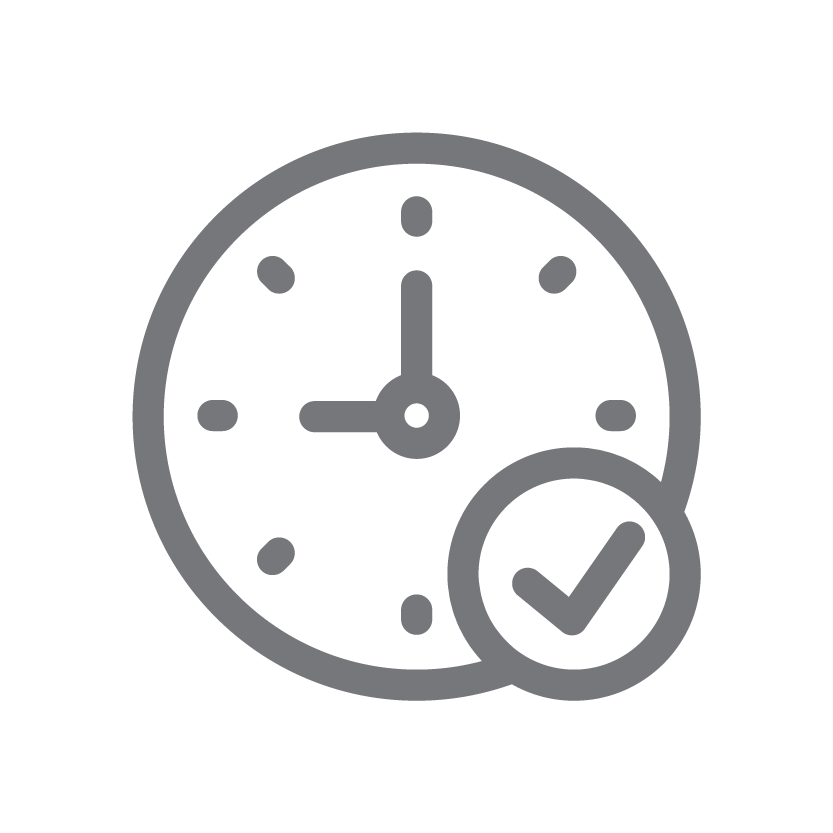 Efficiency
Automation, standardisation and data accuracy.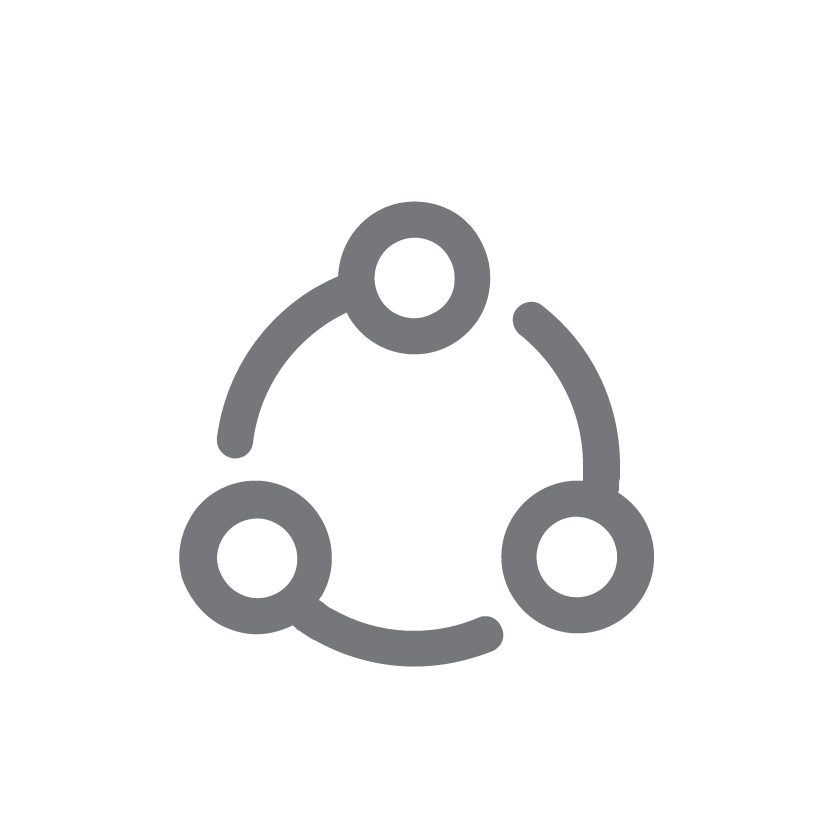 Collaboration
Working together guarantees greater wins for the community.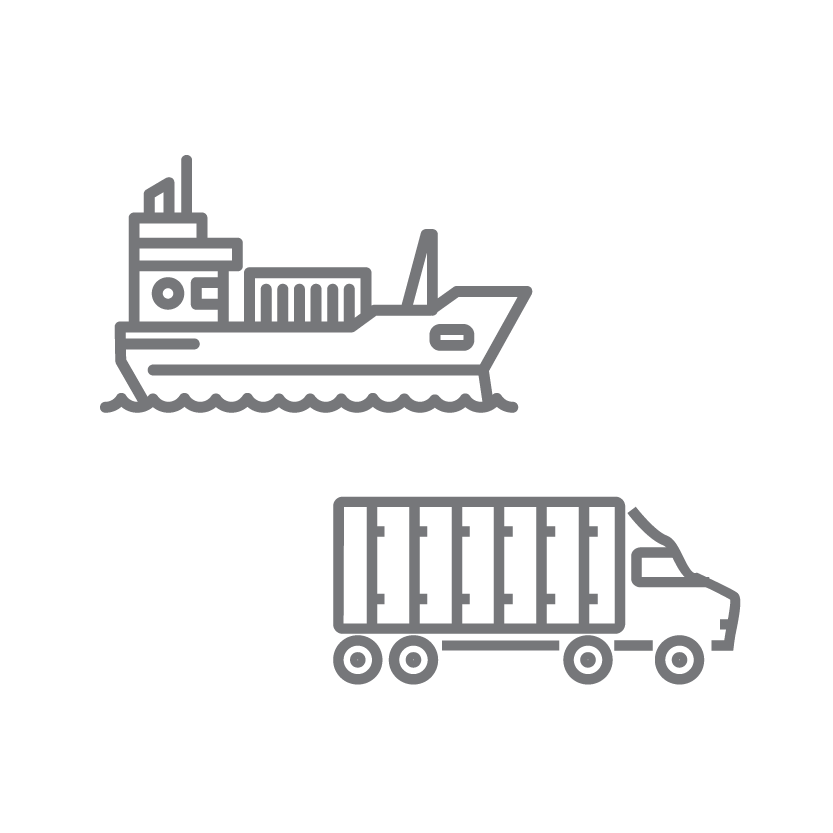 Integration
Integrating all sea, port and land operations.
Innovation
We're constantly seeking a fresher and better way of thinking.
Watch our video to learn more:
Our systems greatly aid different parties in the freight and logistics community.
We have information and services that will help you significantly improve your business.
We also understand that you all have different needs, so to meet those needs we provide unique packages and tailor-made solutions. This way, we maximise the operating efficiency of the supply chain as a whole making it better for the whole community.
"
1-Stop has demonstrated a commitment to excellence that stands out amongst
a dynamic field of Australia's elite.
– Tara Johnston, Program Director, The Australian Business Awards
How we help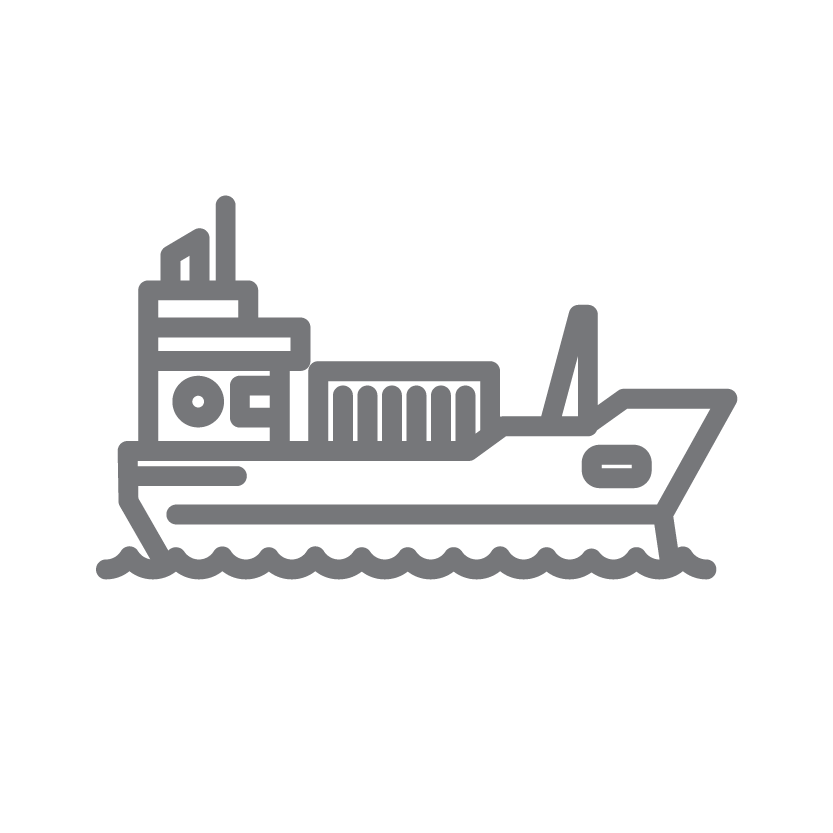 Clear, visible data about vessel and container movements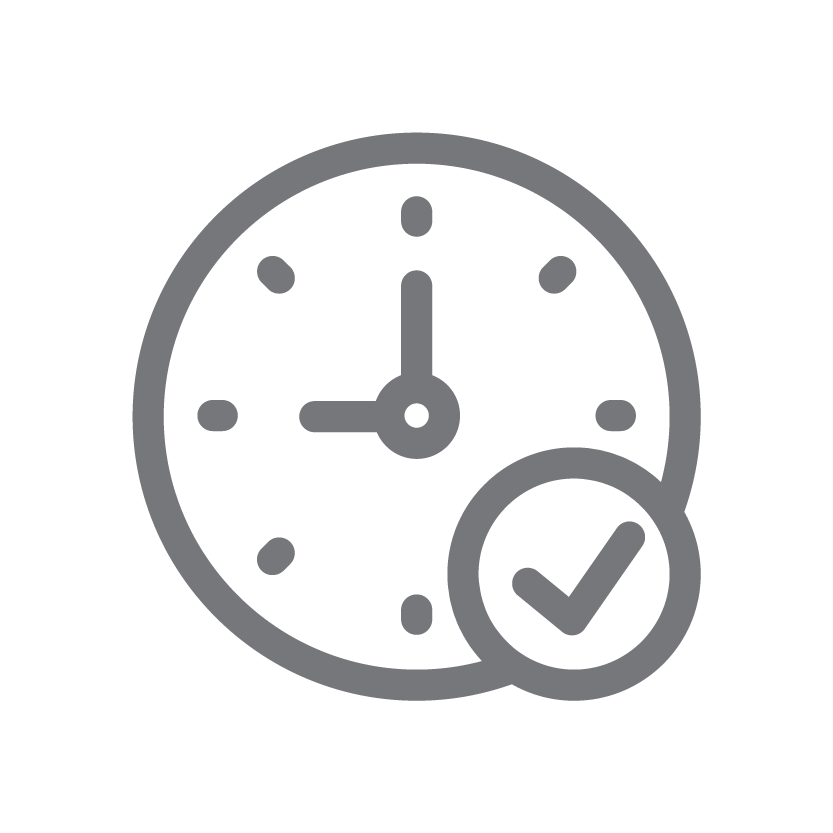 Efficient and real time transactions between community members
Easy reporting to Australian Customs Services to meet regulatory requirements
Time and cost savings, thanks to automation of repetitive transactions
Improved data quality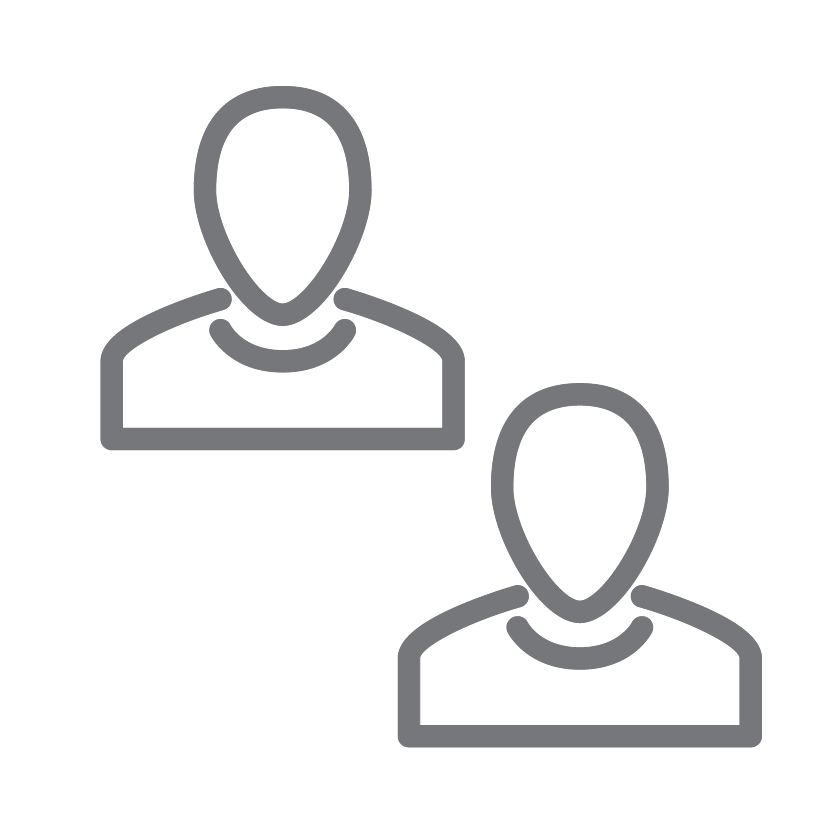 Better ability to respond to your customers
"
We believe that a well-connected Port Community will have
access to more informative data and will be better able to make optimal
decisions. Stakeholders who have access to information
will be able to make fast, informed decisions.
– Michael Bouari, CEO, 1-Stop Connections