We check and reject the PRA if the information does not match the data you've provided on the booking list.

What we can check and validate:
Booking Reference number;
Lloyds number;
Voyage number;
Shipping line;
Port of loading;
Port of discharge;
Number of containers in the booking;
ISO Code; and
Full/empty container indicator.
Using Booking Validation benefits your shipping line by:
Reducing staff time chasing errors in documentation;
Reducing any re-stow possibilities;
Reducing potential claims;
Reducing overbooking scenarios; and
Reducing costs overall and free up staff time.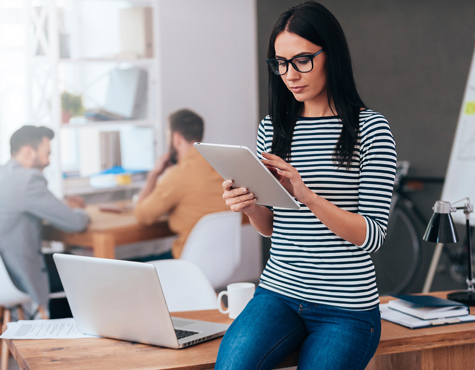 "
"1-Stop's Booking Validation service has been very beneficial for NYK. By matching the PRA against all our bookings it captures any discrepancies in advance, thus reducing administration work & costs and avoids overbooking scenarios. This service allows our staff to focus on our main objective which is providing a value added service to our Customers."
– Nathan Wicks, National Customer Service Manager, NYK
These companies already benefit from Booking Validation