Receive vessel and container updates into your inbox or software every 2 hours
ComTrac is electronic information that is sent from 1-Stop's system straight to yours. Used by freight forwarders, transport companies, importers/exporters and 3PLs, this product is perfect for managing cargo.
Data you need
Receive vessel schedule information including estimated and actual arrival and departure dates and dates advising when your container needs to be picked up or dropped off.
Receive updates about your containers movements at the wharves as soon as they happen such as gate in/gate out and load/discharge on to vessel.
We have information on most major container terminals in Australia including DP World, Patrick, Hutchison, AAT and QUBE and all shipping lines making a port of call at these terminals.
Save time, improve customer service and have peace of mind
Save time as there is no need to search for information, it will come to you! If you have software, you will save time on manual data entry as our information will automatically update the jobs in your software.
Improve the service you provide your customers as you will always have reliable, up to date information on hand
Have peace of mind that you are managing your operations in the best way possible.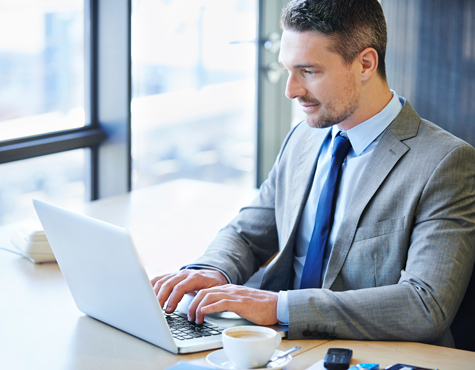 "
"ComTrac proves time and time again successful in managing our operations. We take away from ComTrac an increase in quality of the data we are receiving, saving up to 2 man hours daily and money normally spent on manual processes. Our customers are happy with the quality of work we are able to provide them."
– Bill Morris, Director, BCQ Holdings
These companies already benefit from ComTrac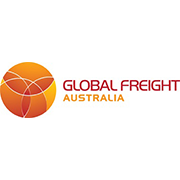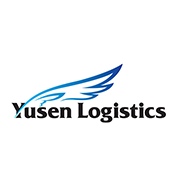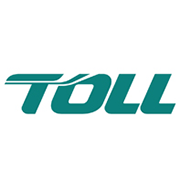 Full features for ComTrac
User guides and technical specifications