Vessel Schedules
Shipping schedules at your fingertips
We have info from all shipping lines and major terminals in Australia in the 1 spot! You don't have to look everywhere for your information.
Live and in real-time
Information is updated as it happens.
When you log on you will see:
Arrival and departure of vessels
Estimated time of arrival, actual time of arrival and estimated time of departure so you can keep up to date and organize your cargo better.
Export receival start and cut off dates
Handy for knowing when your container needs to be dropped off at the wharf.
Import availability and storage start times
Know when your container needs to be picked up from the wharf.

And more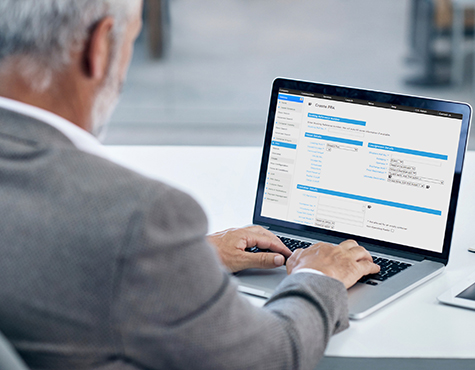 "
"1-Stop Gateway really was a perfect fit for us in saving time with all our information there available for us in one spot. Since then, we've managed to increase our capacity by 30% by not wasting our resources."
– Richard Bezzina, Supply & Inventory Manager, Mercator
Container Tracking
Track your container
Our 1-Stop Gateway service allows you to track any container entering or leaving any major terminal in Australia.
When you use the 1-Stop Gateway to see the shipping container status, you get:
Accurate, up to the minute information
We receive the information at the same time as the terminal. So ours is the most comprehensive and up to date container tracking service in Australia.
Time savings
Instead of trying to find pieces of information from different websites and sources, we have it all in the one place.
A better way to serve your customers
Beat your competitors and give your customers reliable information on any container.
Container Status
Container statuses that you'll see when you use our service:
For import containers
See when your container is still on board a vessel, when it's discharged off a vessel, and it's been gated out of a terminal. Also see when the container is cleared by customs.
For export containers
See when your PRA has been accepted, when it's been gated into a terminal and when it's been loaded on a vessel.
Customs Status
Find out the Customs status of any import container.
The statuses are provided by updates from the Australian Customs Service.
Pre-Receival Advice (PRA)
What is PRA?
PRAs are mandatory electronic forms that shippers submit to terminals.
A PRA advises the terminal that a container will be dropped off for export.
The PRA outlines general information about that container, including container number, commodity and destination.
No PRA = no export.
1-Stop Gateway is the benchmark for submitting PRAs
Sending a PRA form is fast
This is because most of information needed is already filled out for you.
Save and come back
Ever get mid-way through a PRA or form and be interrupted? With 1-Stop you can save a draft and come back to it.
Unlimited PRAs
Some places charge per PRA. We don't. Your subscription to the 1-Stop Gateway allows for unlimited submissions.
These companies already benefit from 1-Stop Gateway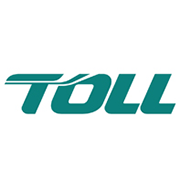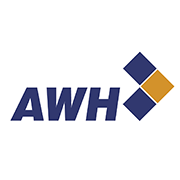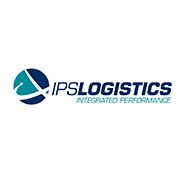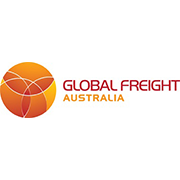 A comprehensive solution for container terminals, freight forwarders, customs brokers, importers and exporters, intermodals and more.
User guides and technical specifications
Get started with our 7 day FREE trial