Access vessel schedules, send unlimited PRAs and track your containers.
1-Stop Gateway is a comprehensive solution for container terminals, freight forwarders, customs brokers, importers and exporters, intermodals and more.
Send unlimited PRAs
Use our forms to send PRAs. It's quick and easy because information is already semi-completed and can be saved.
Not to mention that you can send an unlimited amount of PRAs!
Or you can send PRAs from your own software. Click here to find out how.
Access vessel schedules
Find out in advance when your vessel arrives.
See the ETA/ETD as well as the ATA/ATD so that you can organise your cargo better to speed up imports or exports.
Track your containers
Remain in control of your cargo by knowing exactly what is happening and when. Use our website to see when:
The PRA has been accepted by the terminal
When the container has been gated in/out
The moment it's loaded on/off a vessel
If the container has been dehired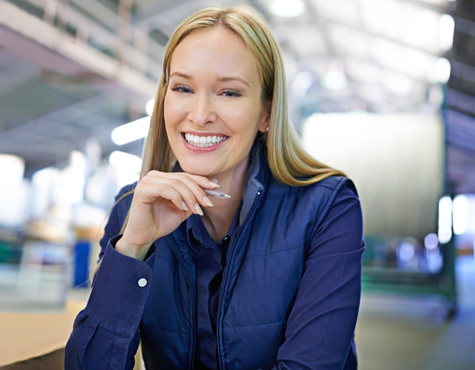 "
"1-Stop Gateway helped me keep control of my Cargo, knowing exactly what is happening and when. This has provided peace of mind and saved money by keeping an eye on storage dates and improving efficiency."
– Jade Fogwell, Branch Manager, CaroTrans
These companies already benefit from 1-Stop Gateway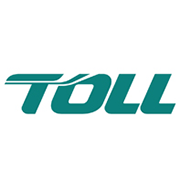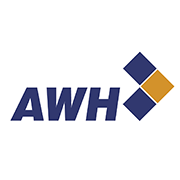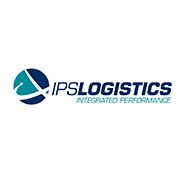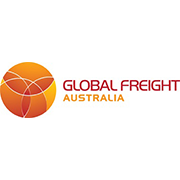 Full features for 1-Stop Gateway
User guides and technical specifications
Get started with our 7 day FREE trial