ComPay for members
Register to join the ComPay community and:
Make payments to each other simply by selecting the payee code or name.
Automate reporting to reconcile payments.
Administrators can set daily limits and have double authorization for larger payments.
Making a payment as a non-member
Pay any ComPay member with a valid credit card without registering.
These companies already benefit from ComPay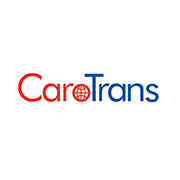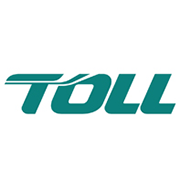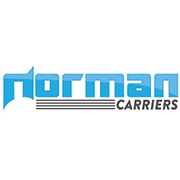 Eliminate cheques, couriers and bank fees and get faster release of goods.