Next day settlement for debit accounts.
Use ComPay and:
Get faster release of freight as payment notification is sent immediately after payment is made and authorised.
Save time and money by eliminating cheque books, couriers and bank fees.
Make your business more efficient by redeploying your "runner" to another area of the business.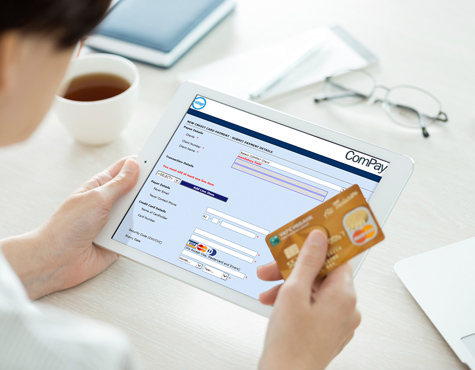 "
"Our use of 1-Stop includes an important software tool that allows us to make and receive payments from fellow community members, thereby speeding up the exchange of documents and funds without the need to physically transfer paperwork."
– Grant Gurney, GM of Business Development, Yusen Logistics Australia
These companies already benefit from ComPay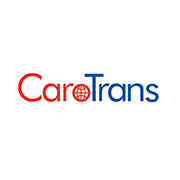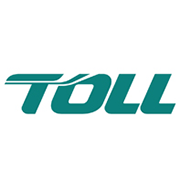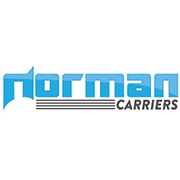 User guides and technical specifications