The fully-automated terminal has chosen to use 1-Stop's booking system to manage capacity and container movements.
What you need to know
Melbourne trucking companies: to ensure that your business is ready and prepared for the new terminal, VICT and 1-Stop are running a week of orientation sessions. You will learn how to book at VICT and manifest your trucks, and get to know the operators.
When?
2pm to 5pm on these days:
Monday 7th November
Tuesday 8th November
Thursday 10th November
Friday 11th November

Where?
VICT Office
78 Webb Dock Drive
Port Melbourne VIC 3207, Australia
Space for each session is limited
So be sure to register as early as possible to avoid disappointment.
For more information or to speak to a member of the VICT team, please call 03 8672 3284 or email vbs@vict.com.au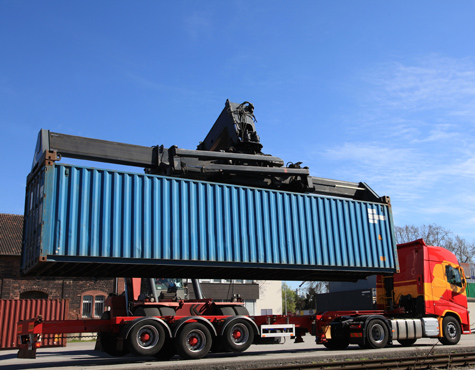 "
"We'll be the only terminal in the world without a human being on the land side… When I say land side, I mean anything on the land, including the ship-to-shore cranes."
– Christian R. Gonzalez, Senior Vice President for Asia Pacific, ICTSI
These terminals already benefit from VBS