Configurations – Terminals
Each terminal sets up how the VBS will work.
Terminals can configure timeslots, work day calendars and business rules and create and maintain customer details.
Booking & Manifesting – Users
Road carriers or freight forwarders log on and making bookings with the terminal.
Users can manage their drop-offs or pick-ups. The truck and driver can also be assigned to that booking for extra security and tighter control.
Message Board – All
Port Community and Terminal Operators use the VBS to send notices whenever any events occur that could impact cargo.
Information can relate to any vessel delays, road congestion or empty park redirections.
The messages are delivered to users in the VBS, email, or directly to mobile phones.
These terminals already benefit from VBS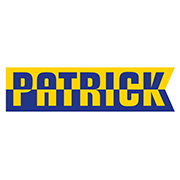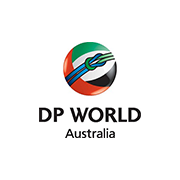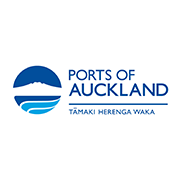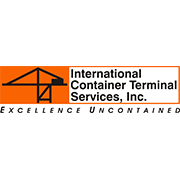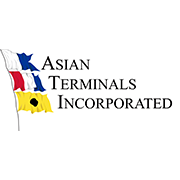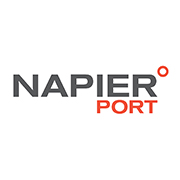 Manage your fleet and equipment by organising the pick-up and drop-off of goods
User guides and technical specifications