1-Stop is a globally recognised leader in innovating and delivering integrated solutions to increase productivity for the Port Community. We are committed to working collaboratively with all members of the community to deliver efficiency gains for everyone.
We understand the common issues faced by port communities all around the world:
Lack of transparent information flow.
Under-utilisation of equipment.
Inefficient practices.
Our Vehicle Booking System (VBS), the tool that drives efficiencies to reduce those common issues. It's not just a booking system – it's a terminal capacity management system.
Take a look at our video.
Talk to us
Chris Harnett is our Sales and Account Manager.
To talk to him about how our Vehicle Booking System or any of our other port solutions can assist your terminal operations, here's how you can contact Chris:
P +61 450 556 550
E info@1-stop.com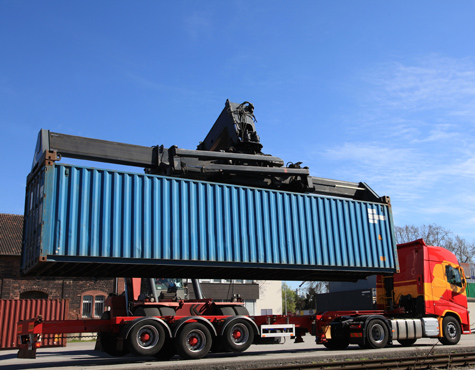 "
"By matching terminal resources to landside demand, the 1-Stop VBS effectively maximises supply chain efficiency resulting in productivity gains to both container terminals and the container industry."
– Greg Winstanley, DP World National Landside Manager, DP World Australia
These terminals already benefit from VBS