Triangulation
This allows users to reuse import containers for export. Usable containers are "nominated" by the Shipping Line, ready for Triangulation.
Log in and search for the container(s).
Allocate a booking reference to it.
Accept the terms and conditions and hit Submit.
Virtual Container Park (VCP)
Also known as "staging", users can hold on to an empty import container on their premises for future use.
Redirection
Request an empty container to be returned to a different container park than already specified.
These companies already benefit from Container Control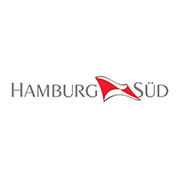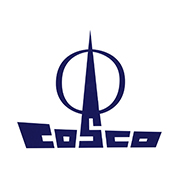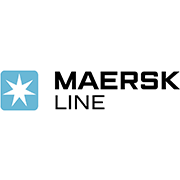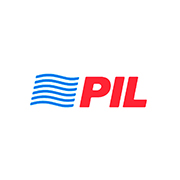 Cut out truck trips and handling costs by reusing your import container for export
User guides and technical specifications