Container Control is an online service that allows you to reuse your empty import containers for exports.
Don't waste time dropping containers at empty container parks
If you reuse an empty import container for export you won't have to drop it at an empty container park.
Cut 2 truck legs from your trip.
Reduce container handling costs.
No need to wait for approval, get an instant response
You might already be reusing containers by calling/emailing the shipping lines for approval. However, reality is you often have to wait a while for a response.
With Container Control, shipping lines tell us in advance which containers they are happy to have reused, so when you log in you get an instant response.
Container Control allows you to speed up your operations and get on with your day.
How does it work?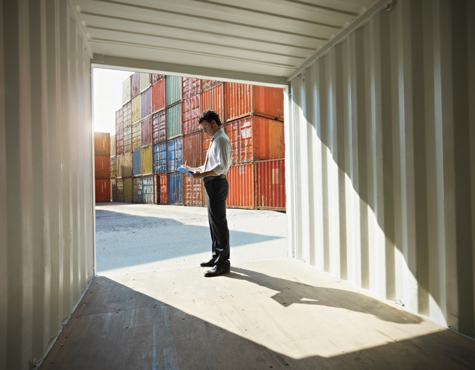 "
"Container Control is a powerful tool, changing the way we manage our containers. From a transport perspective, we were able to save time on the trips and the cost that is associated with them."
– Tony Michel, Transport & Logistics Manager, Chalmers Industries
These companies already benefit from Container Control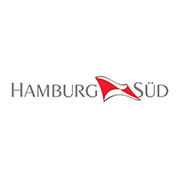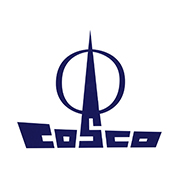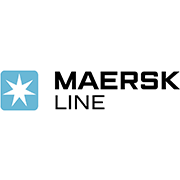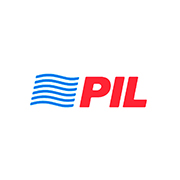 Full features for Container Control
User guides and technical specifications