Create a Train Consist
Enter the:
Train number, owner, operator, stations and departure and arrive times.
Enter the wagon details.
Submit to terminal.
Copy a train consist
Speed up the process by copying a previously sent Train Consist. Simply go to the search screen and find a previous message. Click the "Copy" link, fill in some new info and send it to the terminal.
Search for a Train Consist
View Train Consists that have been sent, pending approval, drafts or even archived.
CSV and EDI Messages
Instead of using the website, rail operators can choose to transmit a CSV or EDI message to 1-Stop. 1-Stop will then translate these files and pass it on to the terminals.
These companies already benefit from Train Consist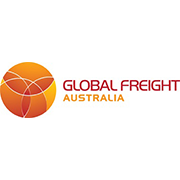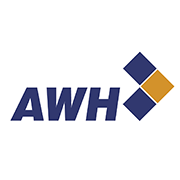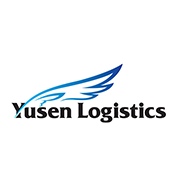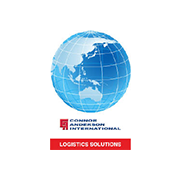 Pre-advise terminals of the impending arrival of a train and other related details
User guides and technical specifications