The purpose of the Train Consist is to advise the terminals of the impending arrival of a train. The Train Consist can include wagons and container numbers on the train, as well as the exact train configuration.
For each container on the Train Consist, a PRA also needs to be sent. Otherwise, if an accepted PRA has not been submitted, the cargo may not be unloaded off the train in the terminal.
Rail operators can submit their Train Consist messages for trains going to terminals in various formats:
EDI;
CSV; and
via the web screens.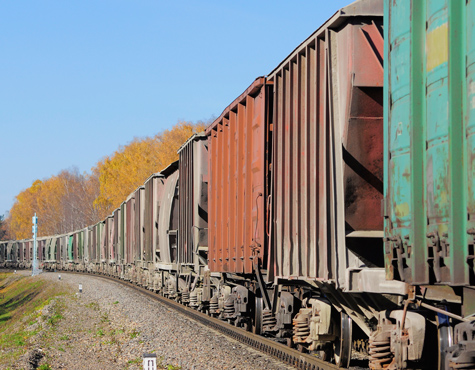 "
"1-Stop's Train Consist means that terminals know the details of our trains before it gets there. It makes the supply chain more efficient, and means more productivity for all."
– AWH
These companies already benefit from Train Consist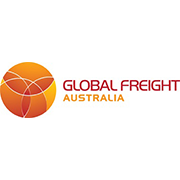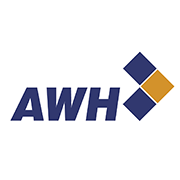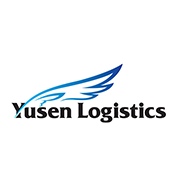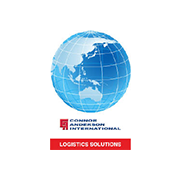 Full features for Train Consist
User guides and technical specifications