The Electronic Import Delivery Order (EIDO) is a modernised and optimised version of the paper-based process for import deliveries.
Before Importers or their Agents are allowed to pick up their import cargo, they are required to pay to the shipping line freight and related charges.
The shipping line will in turn send the Terminal the Commercial Release for the Cargo and advise Importers or their Agents the Delivery Order PINs.
Traditionally, the Commercial Release of Import Cargo is usually in the Format of paper Import Delivery Order (IDO) passing from Shipping Line to Importer to the Terminal.
1-Stop's EIDO is the electronic version of the IDO, and streamlines the above processes to increase productivity.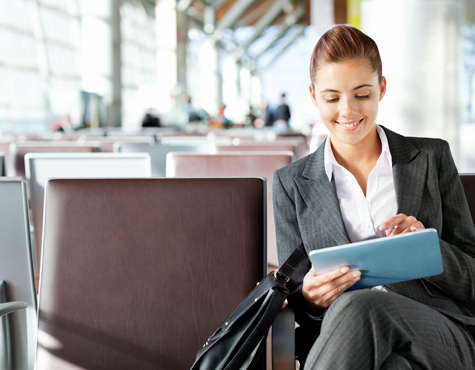 These companies already benefit from EIDO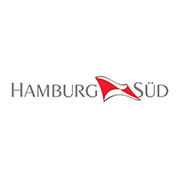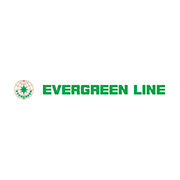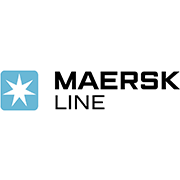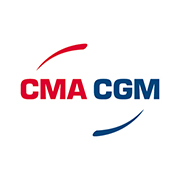 User guides and technical specifications