Customs Reporting is a service that enables successful reporting of import and export cargo information to Customs for shipping lines and depots.
For shipping lines, we cater for:
Import manifest files
Export manifest files
For 77G depots, we cater for all import depot reporting.
Shipping lines and depots have different import and export cargo reporting requirements to Customs. We have developed our service to suit both.
To submit reporting information, just log into our interactive website and fill out the required information. We then translate this and send it off to Customs on your behalf.
Take advantage of the fact that you don't need a digital certificate as we take care of this for anyone who uses our Customs Reporting service.
We are also a very cost effective option for Customs Reporting as you will not need to spend money on in house development – we translate your reporting into "customs language" so that Customs can receive your information.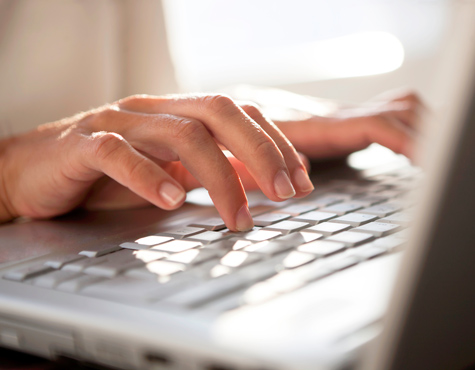 "
"We are also a very cost effective option for Customs Reporting as you will not need to spend money on in house development – we translate your reporting into "customs language" so that Customs can receive your information."
Full features for Customs Reporting
User guides and technical specifications