We've collected data from various segments of the supply chain and transformed it into meaningful and useful information, which will enable you to be more effective in your decision-making
1-Stop's Business Intelligence Suite is collaboration through data sharing.
Consider the benefits and what you can achieve if you have the right information at the right time:
Accurately monitor current operational activity to be able to quickly address problem areas.
Compare historical data and be assured of activity and performance levels so that you have the confidence to make more informed business decisions.
Analyse trends so that you can take full advantage of emerging opportunities.
Save money, increase productivity, and realise your business potential.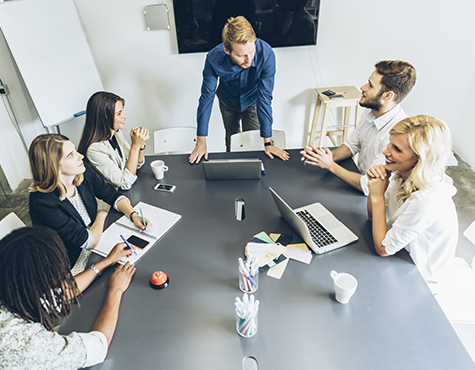 "
"The BI Suite gives you accurate information that has already been dissected and neatly presented to optimise your business. You could also use the information to identify opportunities and share data with different players in the supply chain, because when one of us wins, we all win."
Full features of the Business Intelligence Suite
User guides and technical specifications