Our innovative technology solutions provide the shipping line community with extensive export and import information services.
Improve daily operations by receiving real time data validation, data messaging and data visibility. Manage communication with container terminal operators, Australian Customs, Port Authorities, container parks, road, rail, importers and exporters.
Tracking
We provide easy online access to real time vessel schedule and container event information, and PRA services.
Reporting
For you to send the required import or export documentation to Customs.
Payment
An online facility for you and your customers to pay storage and invoices anytime, anywhere, 24 hours a day and 7 days a week.
"
A product that reduces road congestion and carbon emissions
such as 1-Stop's Container Control is a wonderful achievement.
– Rob Fitzpatrick, Director of Infrastructure,
Transport and Logistics Business Team at NICTA
These companies already benefit from 1-Stop Connections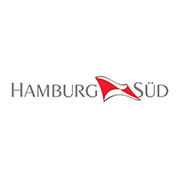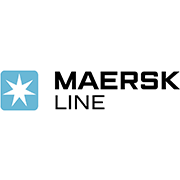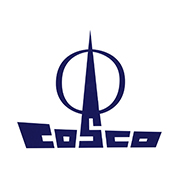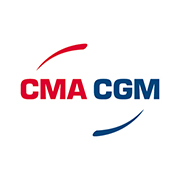 Save yourself more time by going paperless
Request more information on our products today