1-Stop provides a number of key services designed to assist road and rail companies daily operations.
With rising costs being passed up the supply chain, it's more important than ever to adopt smart technology. Our technology solutions can help carrier businesses overcome common problems, such as poor truck utilisation, congestion and queues, and lack of data communication and visibility.
Tracking
We provide easy online access to real time vessel schedule and container event information, and PRA services.
A proactive and fully integrated electronic data messaging service for your convenience.
Payment
An online facility for you and your customers to pay storage and invoices anytime, anywhere, 24 hours a day and 7 days a week.
"
1-Stop Gateway helped me keep control of my Cargo, knowing exactly
what is happening and when. This has provided peace of mind
and saved money by keeping an eye on storage dates and improving
efficiency.
– Jade Fogwell, Branch Manager, CaroTrans
These companies already benefit from 1-Stop Connections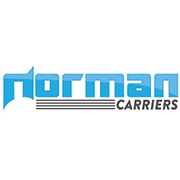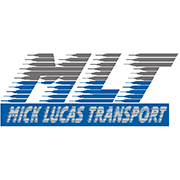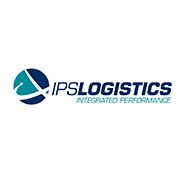 Save yourself more time by going paperless
Request more information on our products today