Freight forwarders and customs brokers need the latest information about vessel and container movements to meet regulatory obligations and fulfil documentation and communication requirements.
Prompt customer service and handling of documentation and processes are essential. 1-Stop can help by offering a number of key services.
Tracking
We provide easy online access to real time vessel schedule and container event information, and PRA services.
A proactive and fully integrated electronic data messaging service for your convenience.
Operations
Allows shipping lines and road carriers (and any other party) to reduce the costs of handling containers.
Payment
An online facility for you and your customers to pay storage and invoices anytime, anywhere, 24 hours a day and 7 days a week.
"
ComTrac enabled us to significantly improve the way we manage
our operations. Having all the data sent to us saved valuable time and money.
I feel at ease knowing the information being provided to us is reliable
and up to date, ensuring the service we provide to our customers is
next to none, exceptional.
– Joe Farrugia, Kheune & Nagel
These companies already benefit from 1-Stop Connections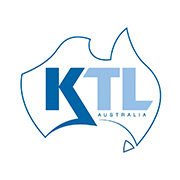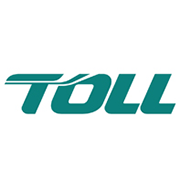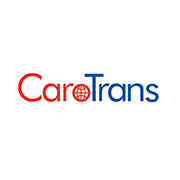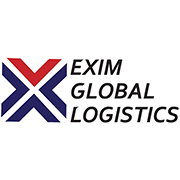 Save yourself more time by going paperless
Request more information on our products today