We understand that one of the biggest problems for ports and terminals all around the world is port congestion.
This is commonly caused by: lack of transparent information flow, under-utilisation of equipment and inefficient practices. Our solutions drive efficiencies that reduce those common issues.
Operations
A web-based slot booking system for transit efficiency.
Electronic version of Delivery Orders from Shipping lines, which is validated in the VBS.
Payment
An online facility for you and your customers to pay storage and invoices anytime, anywhere, 24 hours a day and 7 days a week.
"
Before the VBS, we had no planning tool. Trucks would just
turn up whenever and the containers were just placed
whenever.  Now with the VBS we can plan where to
stack the containers, when they'll be collected and by whom.
– Janita Barton, VBS Co-ordinator, Ports of Auckland, NZ
These terminals already benefit from 1-Stop Connections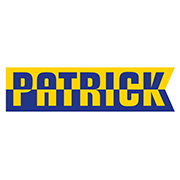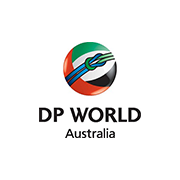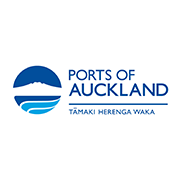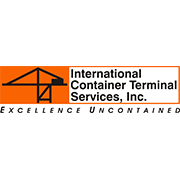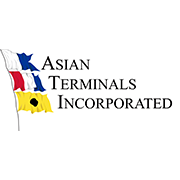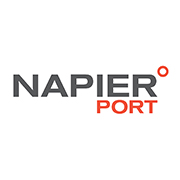 Save yourself more time by going paperless
Request more information on our products today