Our employees are exceptional.
1-Stop Connections (1-Stop) has been commemorated as an ABA100 Winner for Employer of Choice in The Australian Business Awards 2014 and in 2017 for our commitment to creating a stimulating and supportive workplace.
Michael Bouari, CEO of 1-Stop says the award provides important recognition of the organisation's commitment to creating a work culture that supports our mission and values.
Download the job descriptions and contact us at careers@1-stop.biz if you want to join our team: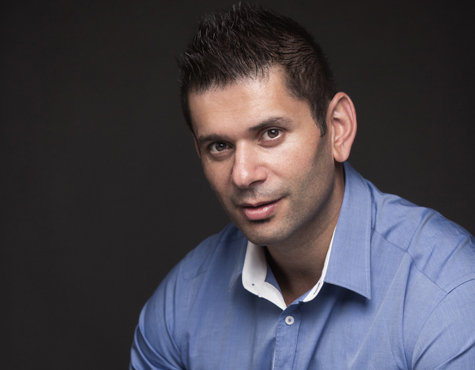 "
The success of 1-Stop relies on our people. It's that simple.
– Michael Bouari, CEO, 1-Stop Connections